Snapchat changed the way we interacted with our friends, giving it an extra to instant messages that make them funny. They are some alternatives to Snapchat and one of them is Slingshot.
Slingshot is a tool developed by Facebook to work on Android and Apple smartphones and tablets, and give us the chance to get the message interactions to an all new level. Not only what we send will be destroyed after a few second, but you also need to send an answer to open what you just receive it.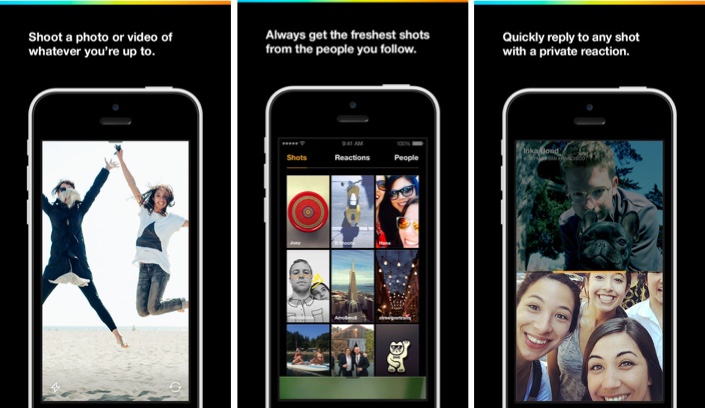 You can Slingshot with one or more people at the same time and see their responses as squares in our display, great for late night chats with friends or having a good time during the day. Thanks to Facebook, we can use some great tools like Instagram filters.
With Slingshot you can send photos, videos, audio texts and even draw on the screen, a cool tool. Also, you can see the reaction of the person who opens the message thanks to the front camera of the devices.
If your friends are not online or you want to know new people, Sling shot offers the possibility to interact with users around the world, who knows, maybe you can make friends in different countries on the other side of the world.
To use Slingshot, you need a compatible Android or Apple Device; iOS 7 for Apple and Android 4.1 for devices with Google mobile OS.
Slingshot is fast, interactive at the maximum level and a challenge for your creativity. Yo use the app, you need to login with your Facebook credentials and then you will know who of your friends are using Slingshot to start the fun.
Download Slingshot for Android