Everybody hates to get a traffic ticket and, if you are not careful enough, you may end with one. If you want to know if police s using radars near you, there is an app for that.
Called Emergency Radio Free, lets you hear the frequencies that the police use to give the positions of their cars and communicate with other cops. If you drive a lot in highways it may be perfect for you.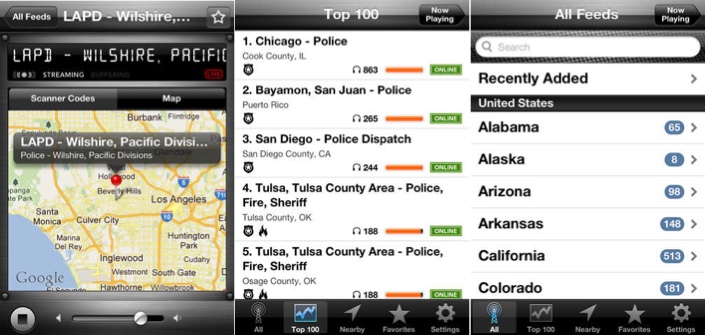 Emergency Radio Free is free for iOS devices and not only give you access to police radios, but also for EMT, Firefighters, Air Traffic, Weather alert and lot´s of other stuffs that you can find easily.
The app can show you a map with the locations of the dispatchers and radio signals, let you save frequencies, search databases and also see how many users are listening a broadcast, everything from your iPhone.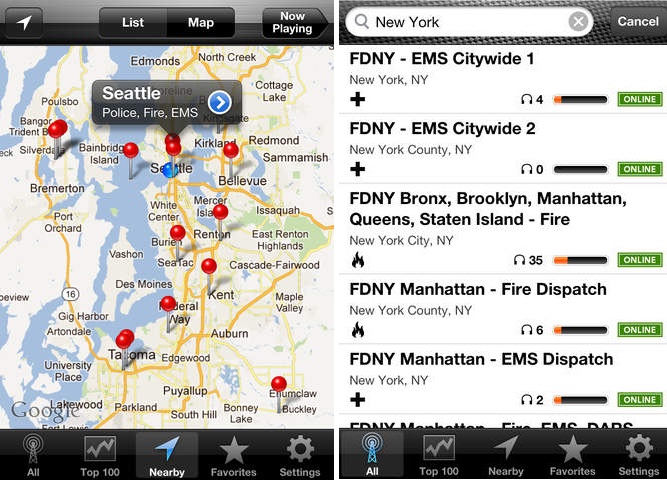 Emergency Radio Free works on almost every city in the US with different services, so you can use it during trips and always be informed. The app is 100% free with no in-app purchases. It works on iPhones, iPads and iPod Touch with iOS 3.1.2 or superior.
Emergency Radio Free has 4,5 stars of 5 in the App Store, so we know that the app is good, as you can see in the users reviews. Try it and let us know if it worked for you.